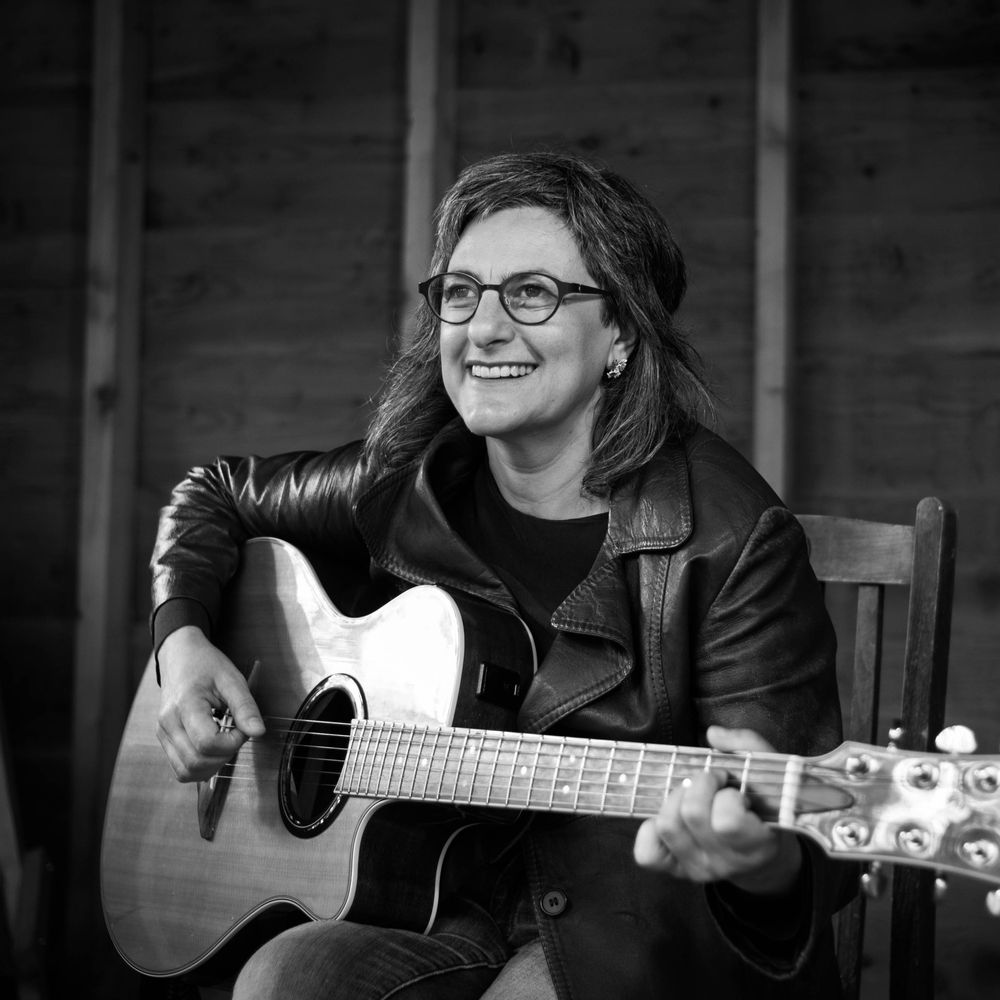 Chiara Berardelli grew up in the Highlands of Scotland on a diet of classical piano and Radio 1's  Sunday night Top 40. She always knew she wanted to be a Songwriter but life had other plans. Until now. Chiara is, possibly,  the only medical doctor with a Masters in Songwriting. Her songs are an affecting coming together of her piano led love of harmony and unapologetically honest lyrics. 
In 2010 she recorded her debut album 'Don't Be So Lovely' with Mark Freegard in Glasgow, (Eddi Reader, Del Amitri) and self-released a further EP,  'My Big Mouth' in 2014.  Seamonster, a collection of songs inspired by the loss of her dream of becoming a mother was recorded in Glasgow's Hidden Lane with Johnny Smillie (Cosmic Rough Riders. Constant Follower) and released in 2018 to critical acclaim.
Deep Space Hibernation, the lead single from the album, was Radio Scotland's Janice Forsyth's Single of the Week and also won an International Songwriting Award. 
Chiara collaborated with writer and director Rachel McJury to produce an intimate performance of the album's ten songs woven into a recounting of her experience of being childless not by choice and her quest to be ok with that.  Seamonster, the Story appeared at The Barbican in April 2019 as part of Fertility Fest and Edinburgh's Free Fringe Festival in August of the same year.
Chiara has continued to work with producer Johnny Smillie. Rodeo is the new single from the upcoming album, Archaeology, due for release in 2024.